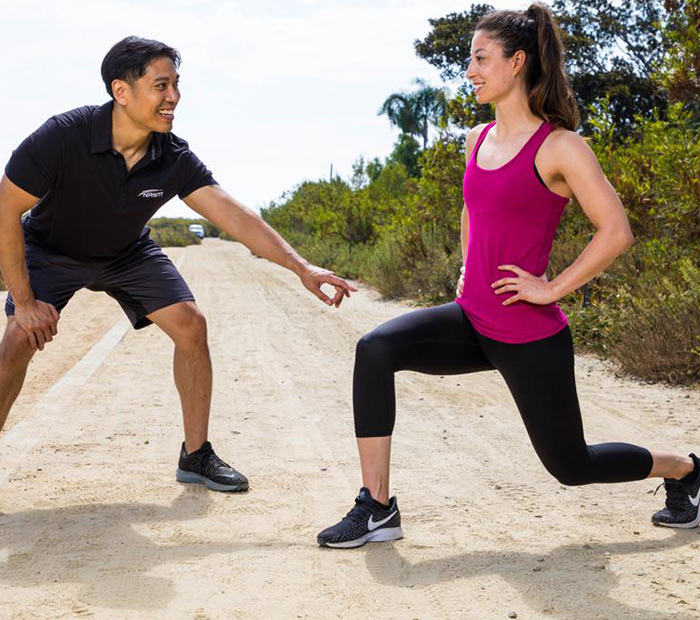 20 + Year
Work Experience
About us
Welcome To Nasm International - Professional Fitness
Professional Fitness is authorised distributor of NASM courses in India. With 20 years of experience in the field of education and training tools, we pride ourselves as a service provider with international quality standards. What We Do
The fitness field in
India since 2009
We are an industry innovator in the Fitness field in India since 2009. We have been providing World Class Fitness Solutions to help our clients grow their business. With a diverse range of products and resources, we at Professional Fitness are working to inspire excellence in the Fitness Industry throughout the country.
Professional Fitness represents and has international associations with leading International health and fitness brands including: NASM, TriggerPoint™, TRX®, ViPR™, Bosu®, SKLZ™, Dynamax™, Body Bike and Hyperwear™.