Become a Personal Trainer
Career boosting online programs
Fitness certifications & specialization
Fitness Professionals Educated

Countries with NASM Trainers

Gym & Health Club Partnerships


Join the NASM Fitness Community
CPT 7, a revolutionary program in the fitness industry
Boost your career with well organized and engaging certifications
Enhance your knowledge with Fitness Specialist Programs
Our Courses
Turn your passion
into a career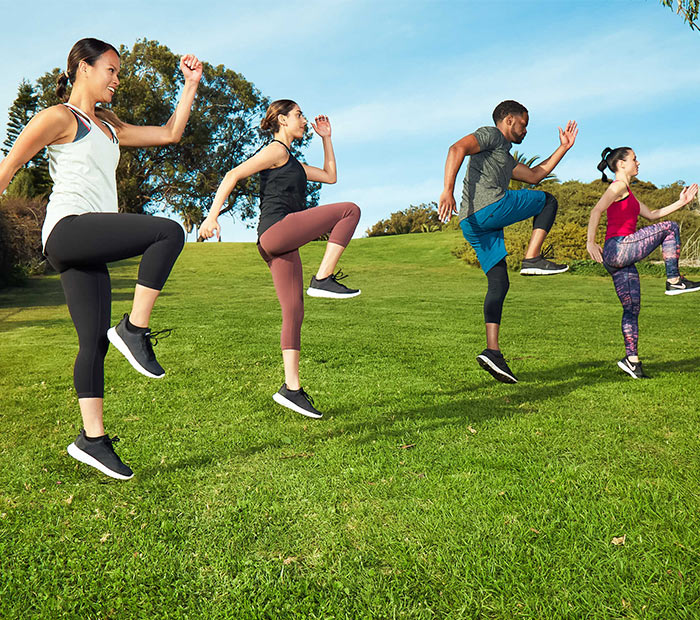 Why choose us
Make yourself stronger than your best excuses
Ample job opportunities
Sultan and interdu mmassa pellentesque mattis vulputate nam hyme lectus parturient accumsan.
Expand your horizons
Lectus parturient pellentesque accumsan mattis vulputate nam hyme sultan and interdum massa.
Transform lives
Vulputate nam massa pellentesque accumsan hyme lectus parturient sultan and interdum mattis.
recent blog
Every single update and story from our journal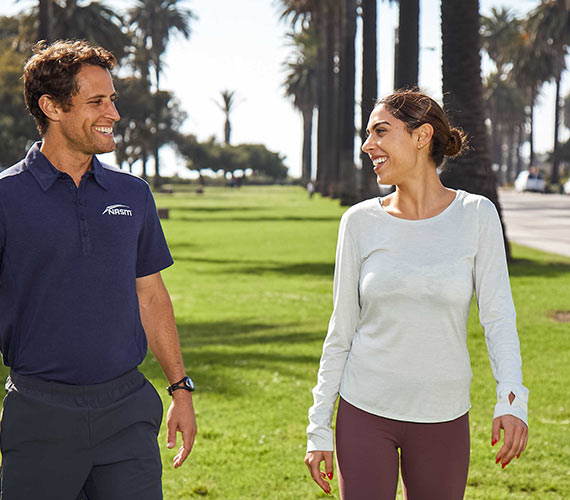 Etiam auctor torquent vel tortor porta class natoque est luctus at rutrum ipsum porttitor viverra in curabitur conubia non vivamus hymenaeos enim suscipit. Fringilla rhoncus cuirae tristique tincidunt litora eget pulvinar orci.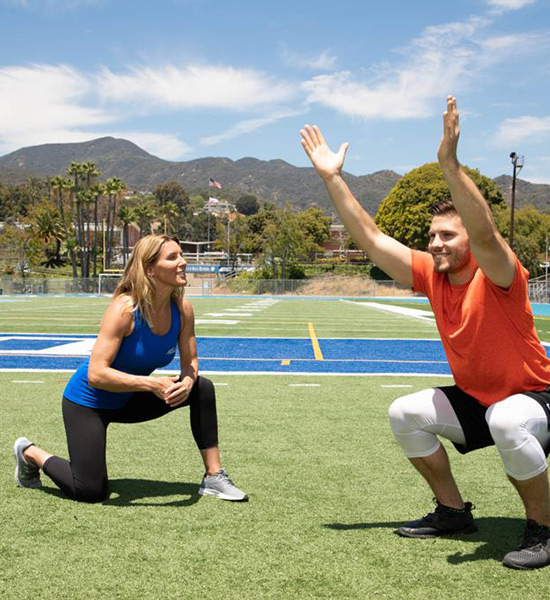 Etiam auctor torquent vel tortor porta class natoque est. Etiam auctor torquent vel tortor porta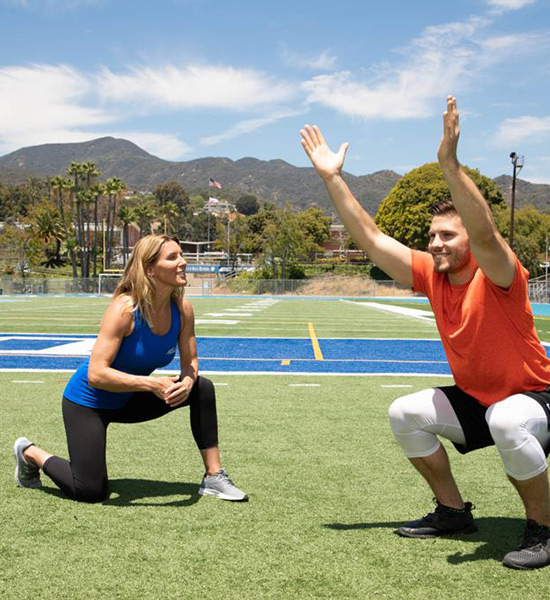 Etiam auctor torquent vel tortor porta class natoque est. Etiam auctor torquent vel tortor porta